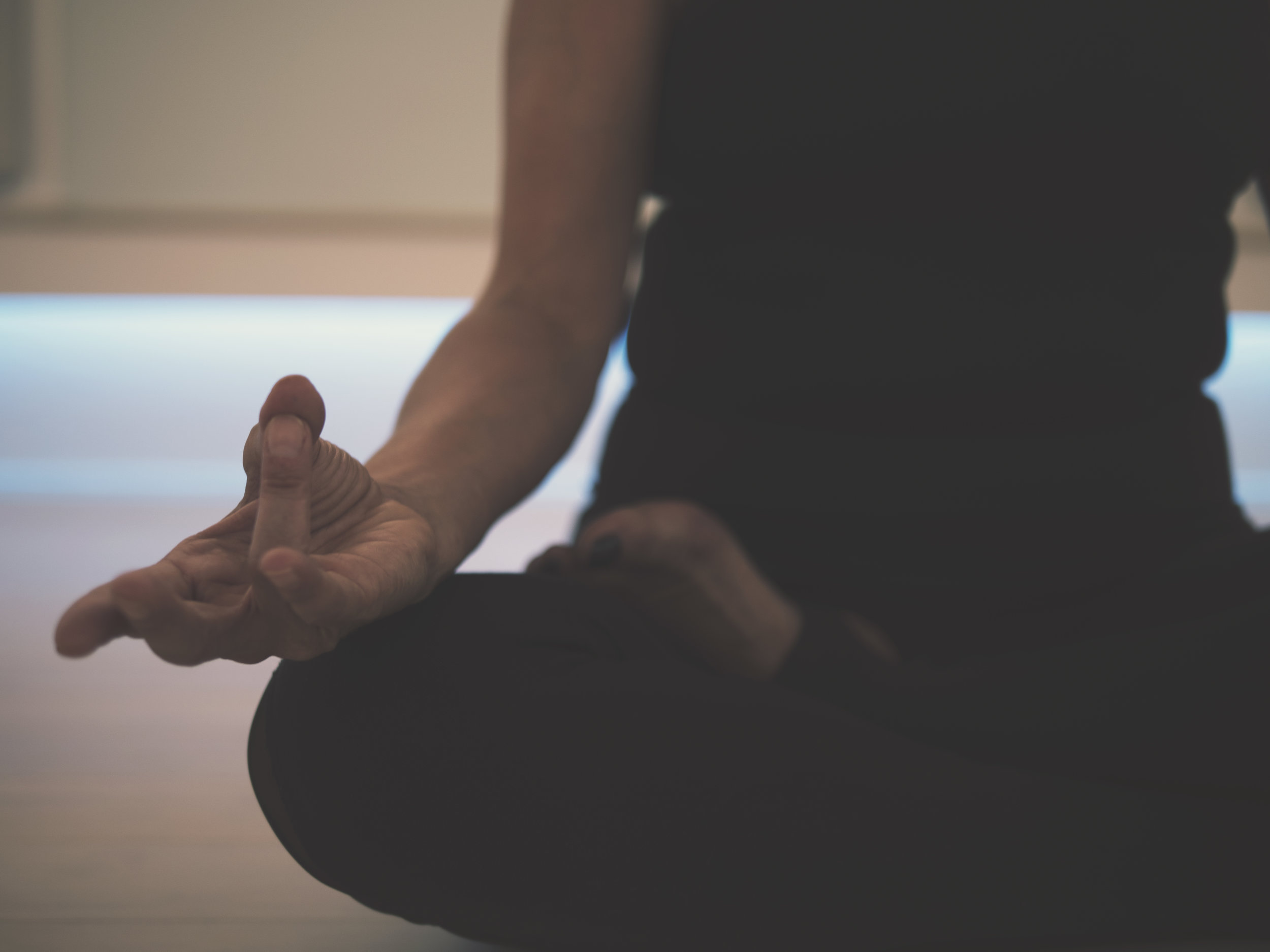 200hr YA Teacher Training for those who would like to teach & those who would like to deepen their practice.
This program has been designed to allow for Sadhana, Yogic Philosophies, Time teaching in real classroom settings, assisting in full classes with a certified teacher present, Information on other schools and styles to lead to more informed continuing ed, Yogic Diet and Lifestyle training and so much more. Dawn specializes in creative sequencing and differential instruction. This is a TRUE vinyasa yoga training with information on how to intelligently design a class to make the students feel like rock stars and wanting to come back to your classes again and again.

This course is open to those looking to become Yoga teachers and aspiring students who wish to deepen their practice and understanding of Yoga.
This 200 hour Yoga Alliance Certified vinyasa yoga teacher training is designed to train yoga teachers to incorporate safe and effective asana alignment, yoga philosophies, and pranayama while also weaving in their own personalities into a class that is traditional yoga with their own twist. Students will grow together with lots of opportunities to practice teaching along with incorporating a yogic lifestyle/diet throughout the training. Students are trained to read the room, offer differential instruction and create creative sequences. This training is for all heat levels and will incorporate both hot and warm classes. Students will be prepared to teach no heat vinyasa should they choose as well. Whether you are interested in teaching, want to advance your own practice or are just looking for a change in your life, this training is for you!
Summer 2019- 200hr
Thursdays 5:00-9:00pm
June 6th, 20th, July 18th, August 1st
Fridays 6:30-9:30pm
June 7th through June 28th
Saturdays & Sundays 8:00-5:00pm
June 8th & 9th, June 15th & 16th, July 13th & 14th, July 20th & 21st, July 27th
Graduation - July 27th @ 7pm
$2,800
Deposit $900 due to secure your spot
Training Balance must be paid 7 days before training begins
Additional Cost: 4 Classes at other studios, Books
Book list will be emailed with acceptance letter.